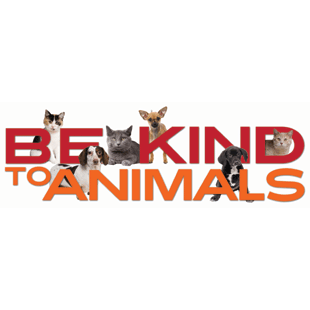 102 years ago, when Be Kind to Animals Week was started by the American Humane Association, there were no laws to protect animals from abuse and neglect. This national campaign reminds everyone to treat animals with kindness and respect.
The focus of the Be Kind movement is to commemorate the roles that animals play in our lives and to encourage others to treat animals humanely.
Donating through this website is simple, fast and totally secure. It is also the most efficient way to support our mission. To all who advocate for animals, thank you for being kind!