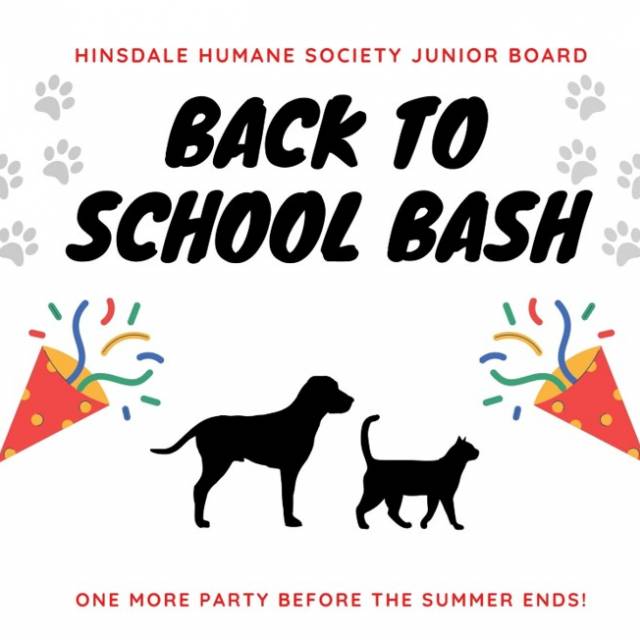 Kick off the school year with a bang! We're celebrating with all aged kids, teens, and families for a last blast of summer designed to help our animals.
Participants are asked to wear white clothes that will become colorful with our food dye water balloons. We'll play water balloon toss and hot potato and wind up with colorful, arty attire! Games will be split up by age group and prizes will be awarded.
Enjoy our bake sale, lemonade, sweet tea and water stand, face painting, chalk drawing, raffles and so much more!
Tickets are $10 for adults and $5 for kids with all proceeds going to help our homeless animals.