A Sound Beginning Free Intro to Training Classes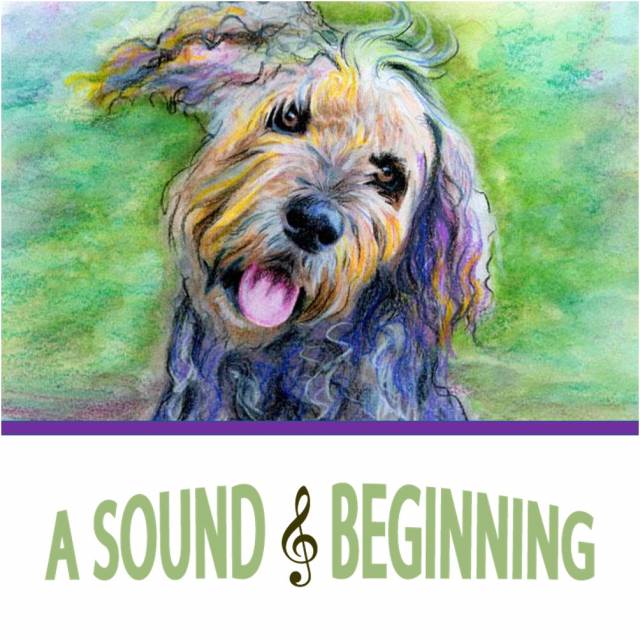 Join A Sound Beginning's monthly "Free Intro to Training" seminars! They're available FREE to all HHS adopters on the second Tuesday of each month at 7:45 pm in the Elinor & Jake Brickman Education Center at our new Pet Rescue & Resource Center at 21 Salt Creek Lane. Upcoming dates are:
Tuesday, October 1
Tuesday, November 5
Tuesday, December 3
Visit here for more information.
Location
21 Salt Creek Lane, Hinsdale, IL 60521