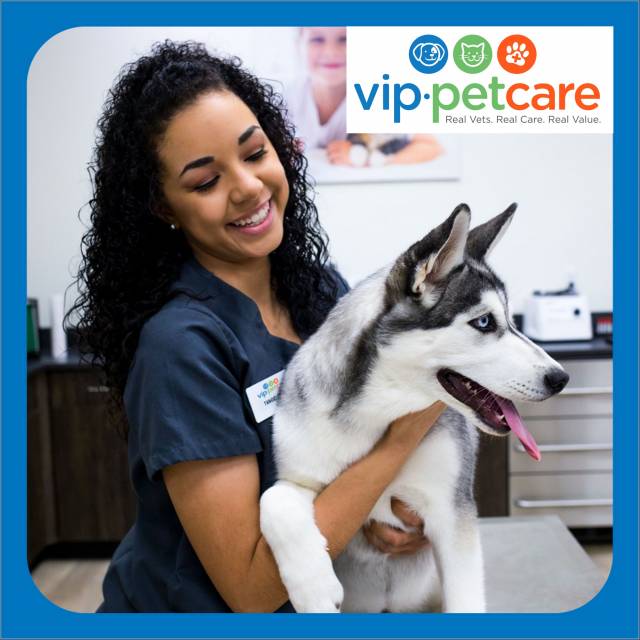 Once a month, VIP PetCare brings their mobile services to our facility to offer individual care, service packages, and full wellness plans. This is a walk-in clinic with no appointments necessary. HHS will provide VIP Petcare guests pet food support upon request.
Visit the VIP PetCare website for Services
Upcoming Clinic Dates
Thursday, December 7
Thursday, January 4
Thursday, February 1
Thursday, February 29
All clinics at HHS are held from 5–7 pm.