Berkeley Vaccination Clinic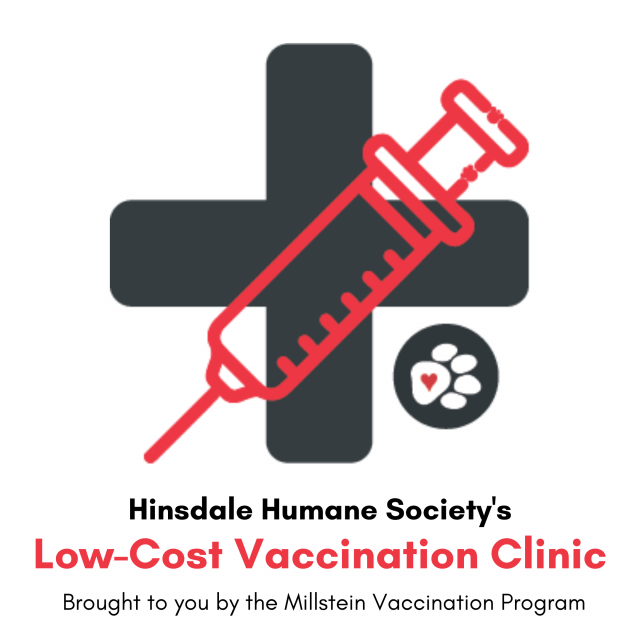 The Irving & Phyllis Millstein Foundation for Animal Welfare has teamed up with Hinsdale Humane Society to bring the Millstein Vaccination Program (MVP) to the Village of Berkeley. The MVP was created to assist pet owners in getting their pets the basic care they need to remain healthy and happy. This traveling clinic brings vaccinations into our communities to help lessen the cost of the most important pet vaccinations and to provide them at a convenient location.
Location: 5819 Electric Ave, Berkeley, IL 60163; Parking Lot across from Village Hall / Police & Fire stations
Social Distancing Protocols Will Be Enforced. Face masks are required to attend. No appointment required - first come first served and all residents who arrive before 12:00pm will be assisted. Please do not arrive more than 30 minutes prior to start of clinic.
Cats must be in a carrier and dogs must be on a leash no longer than 6 ft. Dogs showing aggressive behavior will not be allowed to remain at the clinic. Questions? Hinsdale Humane Society 630-323-5630.