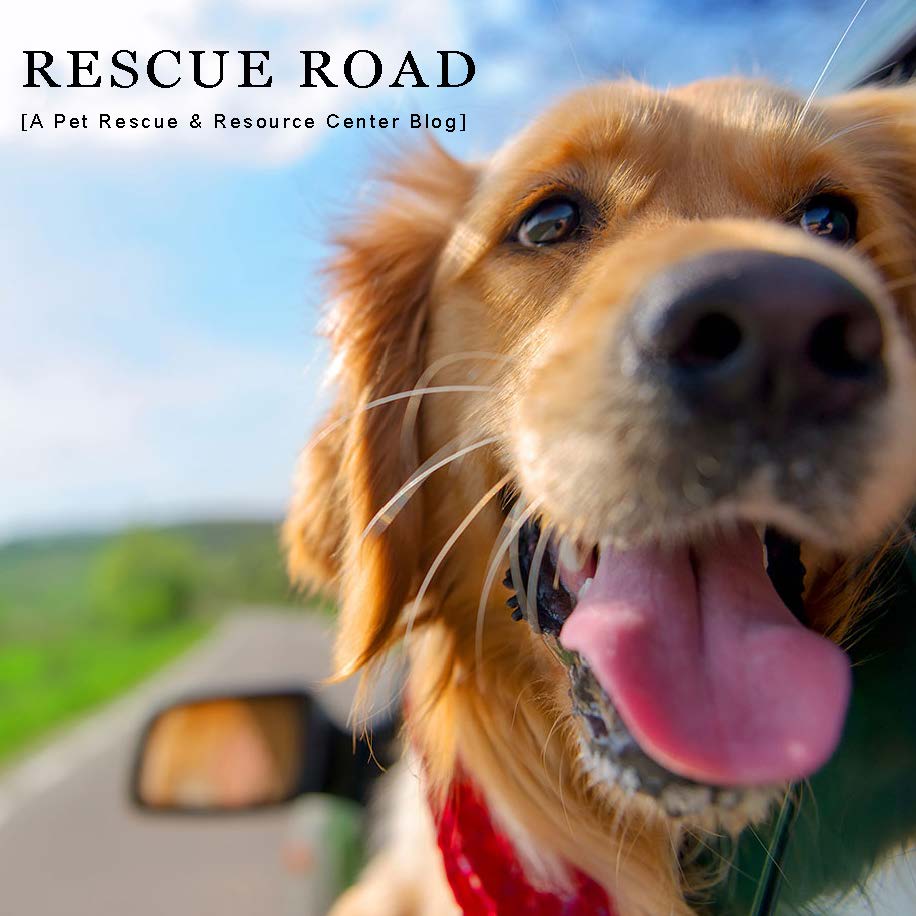 We plan to use this communications channel to update readers on current animal welfare topics of interest, news on our programming, policies and activities, and of course, information and stories about our adoptable pets. On occasion, and beginning with this post, we'll dedicate a series of posts to certain important topics.
Our blog posts are written by dedicated staff with years of professional experience in animal welfare, always adhering to our organization's philosophies and policies. Additionally, credit will always be given to authors of information gathered from outside Hinsdale Humane Society.
The initial series of Rescue Road articles will address the topic of no-kill shelters—an important and frequently misunderstood subject in the world of animal shelters. Due to the importance of this topic, we'll address it in an ongoing series of consecutive blog posts beginning with this inaugural edition of Rescue Road.
Our objective for this first series of blogs is to share the most objective information possible regarding the no-kill topic, together with a discussion of the related issues, misunderstandings and even the emotions that are relevant to such an important subject. Our goal is to hopefully help dispel misconceptions.
We understand that everyone may not agree with what we write about in this series, but we also have the expectation that those interested in the discussion care deeply for shelter animals. Good people, who are trying to do the very best for the animals in their care, can and should be willing to discuss this topic and to try to reach a better understanding of each other's perspectives and challenges. Ideally this will lead to not only more understanding, but more solutions and a greater number of saved shelter animals in the future.
We think a good place to begin this topic is to share the following article published in 2017. It provides an excellent starting point for understanding the facts and fallacies related to no-kill shelters: What's a 'no-kill' animal shelter? The answer is more complicated than it seems. https://wapo.st/2j0XcAi?tid=ss_tw&utm_term=.cc2c08e25754
Thanks for reading our first installment of Rescue Road. We look forward to continuing with this important topic in our next post