Top 5 Reasons to Adopt an Adult Cat during Adopt a Cat Month
By Kelsey Barry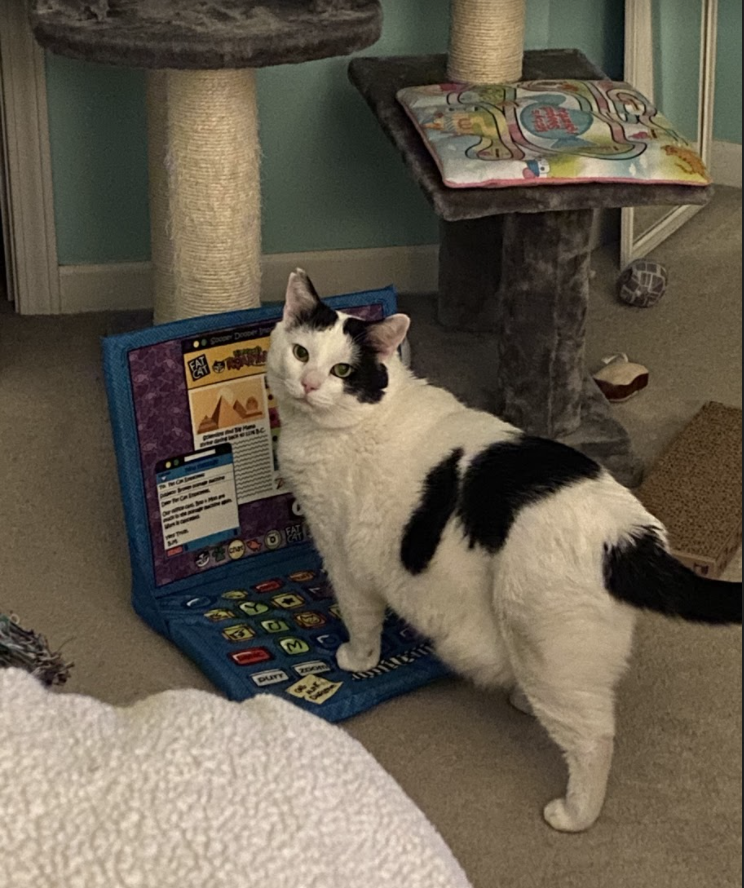 Kittens? They're adorable, I will not deny that. You know what's even cuter? Sleeping in. Oh and knowing that you adopted an adult cat in need of a home! I am here to guide you through the top 5 reasons for adopting an adult cat - and it's Adopt a Cat Month! Talk about perfect timing.
1. Remember when I said sleeping in? Most adult cats don't mind sleeping through the night or can at least self-soothe with different toys or interactive objects. They require less supervision for the most part and usually have more manners than a 2-3 month old kitten. Just ask my rescue, Freddie Purrcury, who I adopted at 5 years old from HHS. If he doesn't get his 20 hours a night then he just turns into a diva!
2. Had a long day at work? Car not wanting to start? Don't worry about coming home to a house full of litter or a kitten swinging on your lamp like Tarzan. An adult cat tends to be more calm and have lower energy levels than its younger counterparts. This means you usually do not have to come home and have play time for 2+ hours (this doesn't always apply to certain breeds - I'm looking at you Bengals!) and instead can come home to a good book and a new friend purring by your side.
3. What you see is what you get! I have been asked hundreds of times if a certain kitten will be cuddly, playful, or will sleep in bed with the owner. Our best answer is usually - we don't know! Kittens don't have their full personalities until around 1 year of age, so it's hard to tell what kind of cat they will grow into. With adults, you can usually see if they're a lap cat, playmate for a friend, or a couch potato who likes to binge a good Netflix drama.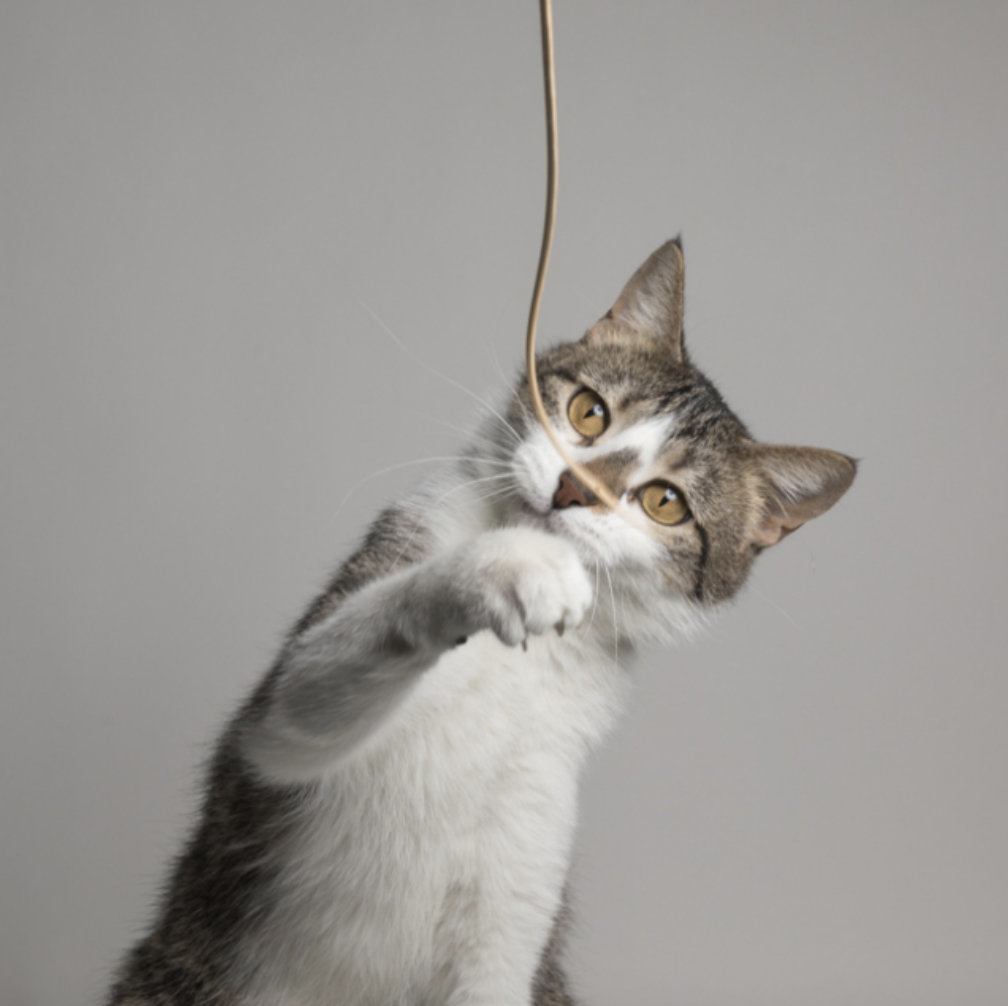 4. They're a great choice for integrating with kids! Since they have their full personalities as adults, it's generally easier to introduce kids to an adult cat. Kittens can play rough while they're still learning manners and can sometimes use their mouth/claws for fun. They're also not great at staying super still, which can be hard when you have a child who wants to cuddle with their new feline friend. Adults cats tend to focus on toys instead of hands, can be more patient, and can give warning signs if they're not loving a new situation. They also have a better chance of loving naptime instead of zooming around the house!
5. Adult cats tend to stay in shelters longer than kittens. What's better than saving a life? Saving the life of an animal who is less likely to get adopted. Sure, kittens are very cute, but they are usually the first to get adopted. Some adult cats can spend weeks, months, and even years in cages since they are more likely to get passed up.
In the end, you are doing an amazing thing if you are adopting any animal of any age - but there is just something special about those adults. Most cats are there through no fault of their own and deserve all the love you're willing to give. Adult cats can offer years of faithful companionship and unconditional love, so why not head to your local shelter and find the feline love of your life? I know I did and I wouldn't have it any other way.