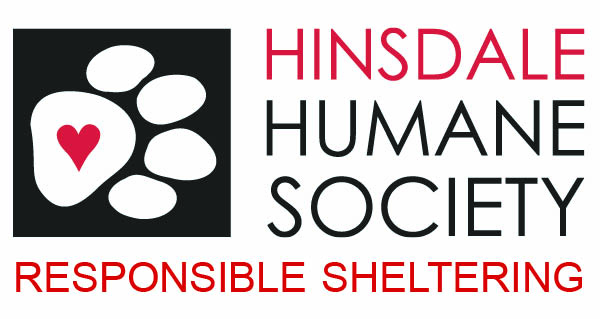 This blog is the second in a series dedicated to the topic of "No Kill" shelter policies.
As described in our first "Rescue Road" post on the topic of "No Kill," we feel strongly that No Kill is a confusing phrase.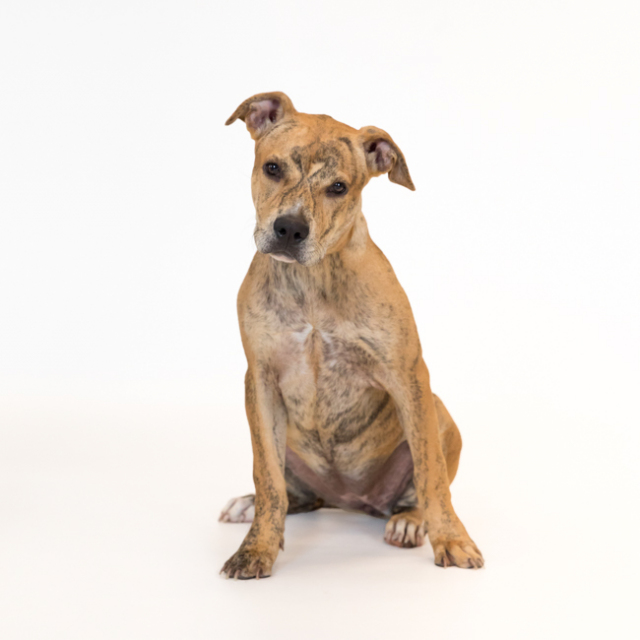 Within the animal shelter industry it means that a shelter will not euthanize any animals because of length of stay or space needs. That is true of our shelter. However, there are issues and situations that extend well beyond matters of time and space.
We believe in helping ALL animals, including those that are harder to place. Animals arrive at our door from a wide range of sources, including transfers from other shelters, community strays, and animals surrendered by their owners. Although many of these animals come to us with unknown backgrounds, we believe they all deserve our best efforts to help them find their forever home.
Our commitment to helping all animals is summed up in our Responsible Sheltering policy that involves the following process for all animals in our care:
Physical Health – The medical condition of every animal we receive is assessed to determine their health and well-being, and we strive to treat any medical conditions identified.
Behavioral Health – The behavior of every animal we receive is assessed to identify any behavioral conditions that may be causing them mental distress and may affect their ability to live safely with others. Our staff works with animals that have behavioral health conditions, such as aggression or anxiety, and has a network of specialists we turn to when needed.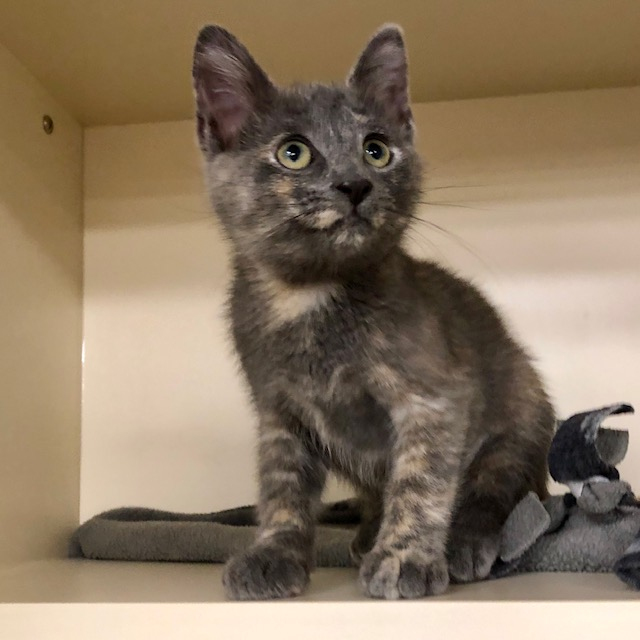 Long-term Animal Welfare – We strive to find the right home for each animal in our care, recognizing that not every animal is a fit for every home, due to behaviors or medical conditions. Achieving the right match between animal and adopter, leads to a mutually beneficial, long-term relationship.
Transparency – Sadly, and despite our best efforts, sometimes a very difficult decision must be made for the benefit of the animal and the community. Euthanizing an animal in our care is always a heart-wrenching decision, and one we never take lightly. National shelter data relating to this is available here and HHS data is provided here.
Our Responsible Sheltering policy is consistent with the ASPCA "Five Freedoms" that factor in:
1. Freedom from hunger and thirst (by ready access to fresh water and diet to maintain health and vigor)
2. Freedom from discomfort (by providing an appropriate environment including shelter and a comfortable resting area)
3. Freedom from pain, injury or disease (by prevention or rapid diagnosis and treatment)
4. Freedom to express normal behavior (by providing sufficient space, proper facilities and company of the animal's own kind)
5. Freedom from fear and distress (by ensuring conditions and treatment which avoid mental suffering)
For complicated cases where behavior or medical conditions preclude adoption into a traditional home setting, our staff consults with a network of veterinarians, behavioralists, specialty breed rescues, other shelters and foster homes, to exhaust every possible solution instead of euthanasia.
The generosity of our donors has enabled us to move to a new, significantly expanded facility that has in turn allowed us to greatly increase the number of animals we can accept by transfer from other shelters, owners and other sources. We do all we can for every pet that comes through our doors and will continue to act as a voice for the animals who depend on us for their care. Our goal in everything we do is to prevent animal suffering and ensure animals in shelters and homes are well cared for and treated with compassion.