Benefits of Adopting an Adult Cat
By: Olivia Janik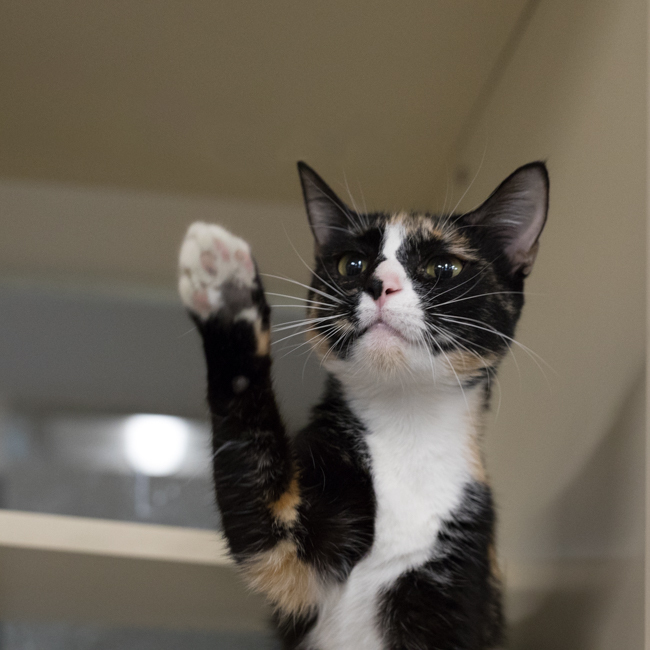 Everyone loves baby animals, especially kittens. But for those looking to adopt a feline friend, an adult cat offers numerous benefits and could be the perfect fit.
For families with young children, adult cats are an excellent option. Kittens tend to have very little patience and sharp claws, which in turn, can lead to lots of scratches for kids playing with their new pet. Fully grown cats are generally more mature and patient. They know how to handle playtime and it's way less likely a child will be accidentally injured.
Adult cats also make a great fit for those with busier lifestyles. They're independent and self-sufficient, so you don't have to worry about leaving them home alone while you're out for the day.
Fully grown cats usually have good manners in the house too. They know how to use a litter box and how to live in a home with other animals and of course, humans. If you already have another cat or a different pet, adult cats are typically a good fit because most have learned how to respect other the space of other animals at this stage in their lives.
Another big benefit of adopting adult cats is that you'll know their personalities before you bring them home. By the time a cat is fully grown, its behaviors, likes and dislikes, are generally already determined. This makes it easier to find the perfect fit for your family, whether it's a snuggly feline or an explorer that suits you best.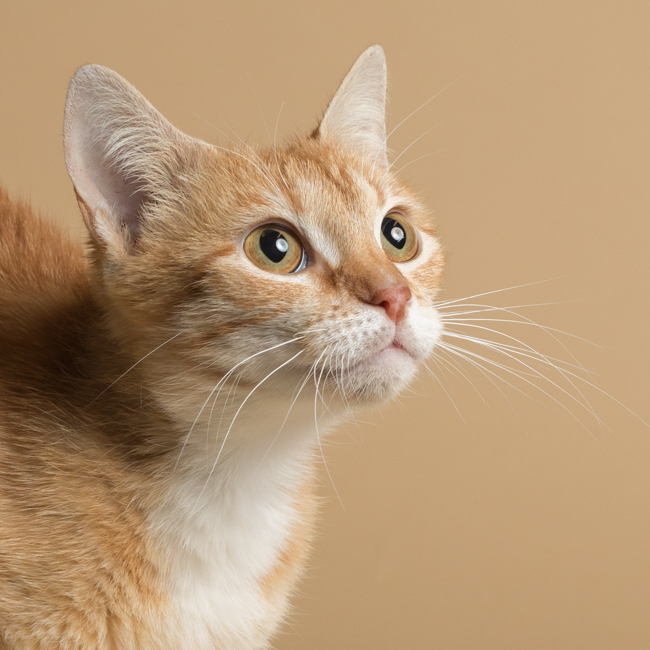 If you're looking for a cuddly pet, adult cats tend to be a better choice than their kitten counterparts, because they're calmer and more settled.
For older adopters, adult cats are a fantastic option for a companion because they require very little effort, but still make a wonderful companion.
June is National Adopt a Cat Month and all cats one year or older are adoptable for just $25 to help get more cats home. With plenty of adorable adult cats available for adoption, your new best feline friend could be waiting for you today in our Roger & Julie Davis Cat Lodge! View all of our adoptable cats here.