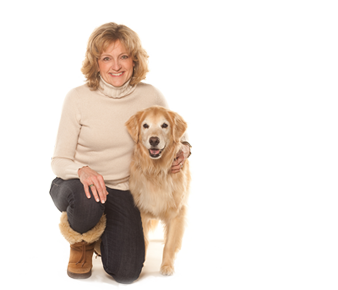 Are you yearning for a Yorkie or pining for a Persian? Perhaps you want a pet with a specific quality such as non-shedding or good with children? We can help you! Here's how it works:
Search our Animals for Adoption on our website.
If you don't see what you want, fill out the form below. Please complete one questionnaire for each breed you are seeking.
When an animal becomes available that matches your request, we notify you via e-mail.
Come into the shelter to complete an Adoption Questionnaire and meet with an Adoption Counselor to determine if this animal is a good choice for your lifestyle and home environment.
Also please note:
All animals are adopted on a first come, first served basis; notification does not guarantee adoption.
We cannot hold an animal for you over the phone.
Breed Requests are active for 90 days. After that time, please resubmit your request.
Please do not to rely on your e-mail request alone. Continue to search our Available Animals, visit the shelter, or call the shelter at 630-323-5630 to check on animal availability.