Online Adoption Application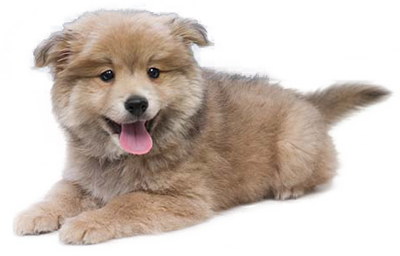 You may fill out the online Adoption Application, or you may come into the shelter during adoption hours to complete your application. Completing an application does not place a "hold" on an animal, nor is it a guarantee of adoption. You will not be contacted after submitting an online application.
All customers are handled on a "first come, first served" basis in person; we do not schedule appointments. We invite you to come into the shelter to meet with a staff member who will be able to tell you everything we know regarding an animal's history, health, the results of our temperament evaluation, and our recommendations for its placement. This process will help you decide if the animal you are interested in is a good choice for your lifestyle and home environment. We look forward to meeting you to help you find your next furry family member.
Please fill out this form as completely as possible. Information on this form is for Hinsdale Humane Society use only.