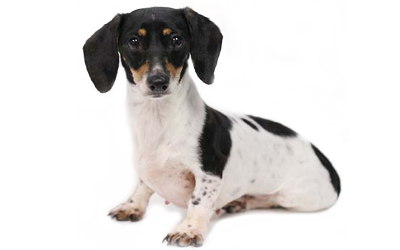 The Hinsdale Humane Society meets the definition of "No Kill." We do not, however, call ourselves "No Kill" because doing so would give a false message to the public. We believe it is important to have the opportunity to openly discuss why it is sometimes necessary to euthanize animals who are not suitable candidates for adoption.
We do not euthanize animals for reasons of space. Incoming animals are scheduled by appointment. If space is not available at our shelter, we will delay intake of animals until space becomes available.
There are no time limits for animals at our shelter. Animals remain available for adoption as long as they remain physically and mentally healthy, and of sound temperament. We have had animals here for as long as 8 months before a suitable home was found.
We routinely provide medical care for animals with upper respiratory infections, mange, allergies, and urinary tract infections. We also provide surgeries and treatment for other expensive conditions such as heartworm disease and pneumonia. We rely on the skills of our volunteer veterinarians for determining the health condition and appropriate medical treatment for the animals. We follow nationally established ASILOMAR guidelines for determining unhealthy, untreatable conditions which would determine the need for humanely euthanizing.
Our animals are evaluated to determine adoptability based on their behavior and temperament using standardized tests. We partner with rescue groups that have the resources to provide behavior modification training in foster homes to change outcomes. We feel this policy protects the public from unsafe animals. Animals that have aggressive tendencies or are behaviorally unsound are humanely euthanized.
In conclusion, the Hinsdale Humane Society meets the definition of a "No Kill" shelter. We do, however, euthanize unhealthy, untreatable animals and animals who pose a safety risk to members of our staff and the public. We believe it is important to provide healthy, behaviorally sound, nonaggressive animals to the individuals and families who adopt from our shelter.
This policy adopted by the Board of Directors, April 2011