We're Moving in Fall 2018!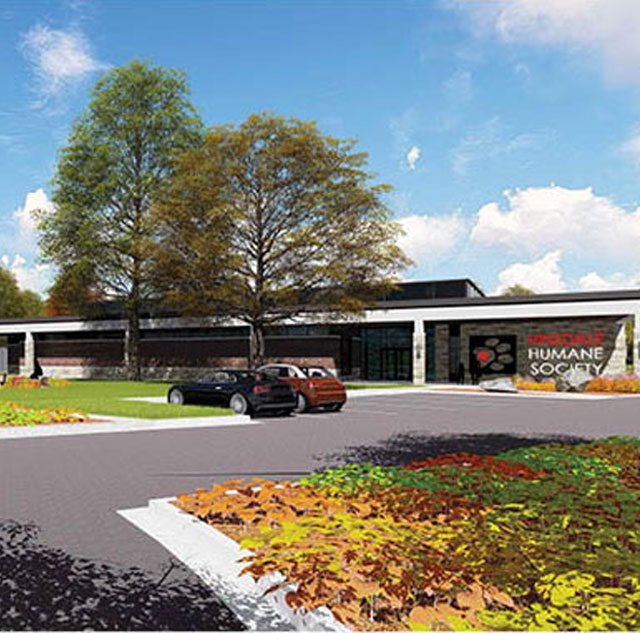 We cannot think of a better way to celebrate our 65th year anniversary than to honor the legacy and spirit of our founders by expanding into a new building, the Pet Rescue and Resource Center, that will be a place of healing, comfort, education, therapy, and joy for our adopters. The new building will allow us to save more lives.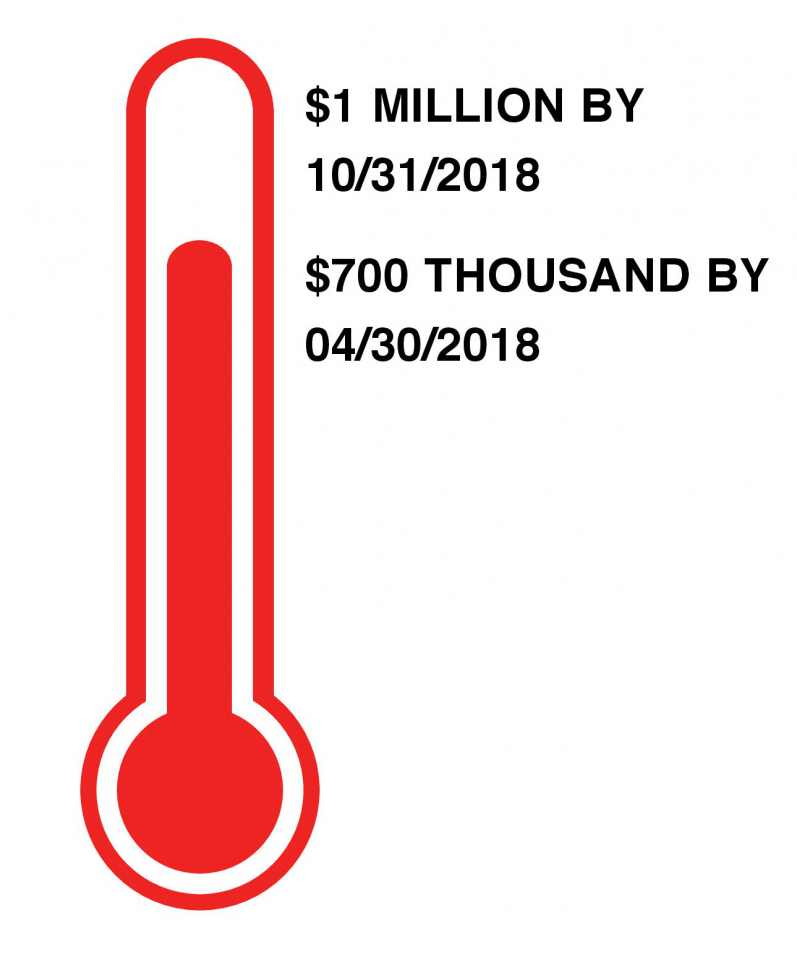 With so many unwanted, abused, and neglected pets, adoption is critical to ensuring a happy end to each animal's story. In the new facility, we will dramatically increase the number of pets we can help each year. In the first few years in our new space, we estimate that we will double the approximately 1,000 animals per year that we help today.
There are plenty of opportunities to be a part of the new HHS:
Make a Donation Today!
We look forward to the future and the millions of lives we'll continue to touch – both two and four-legged ones. Click the Donate button, enter your amount and select "Other" to let us know that you are donating toward the Building Fund.
Corporate Matching Gifts
Many corporate employers offer matching gifts for an employee's donation to a charitable organization. That means your donation doubles or triples! Just check to see if your company matches, then fill out your organization's paperwork and submit it according to your employer's instructions.

Major Gift Naming Opportunities
At certain amounts, a donation to our major gifts campaign will be acknowledged in a permanent way. Click to view a few of the options, with more opportunities available upon request.
Don't See Your Idea Listed?
We love creative, new ideas! Contact Jacki Rossi at jacki.rossi@hinsdalehumanesociety.org or 630-323-5630, ext. 12 to set it up.
Preview Our New Shelter!