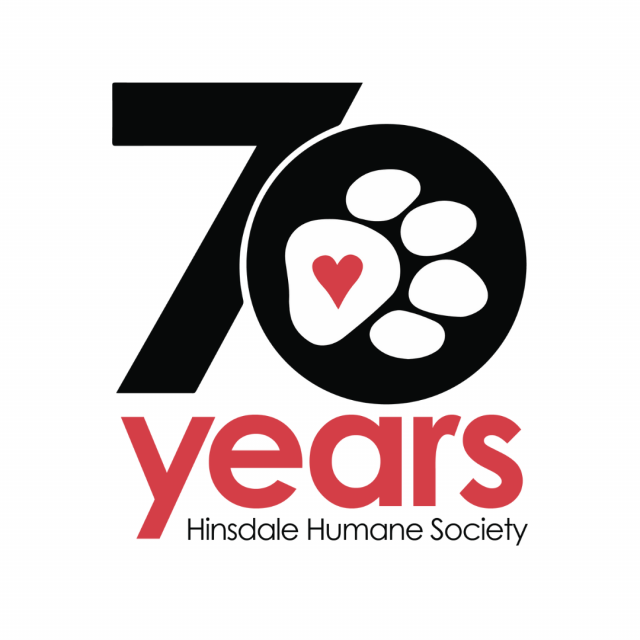 Come back to this page often. We'll update it throughout 2023 as we add new details and celebratory events during our 70th year.
On September 22, 2023, we officially turn 70! Our full history is detailed here. We've saved tens of thousands of lives in that time. In 2018, we nearly tripled our space in our new facility, and have doubled the number of pets adopted out each year while expanding our outreach to the Chicagoland communities we serve. With your support, we'll be here for the next 70 years and beyond, saving more lives, advocating, educating and developing programs to provide help and hope for the pets and communities we serve.
Merchandise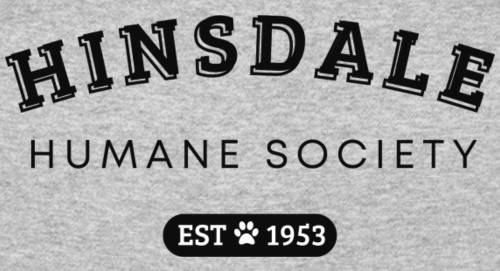 New items will be added to our online store throughout the year, starting with our Est. 1953 Collegiate gear. Be sure to check back often for special sales and new 70th commemorative designs.
Upcoming Events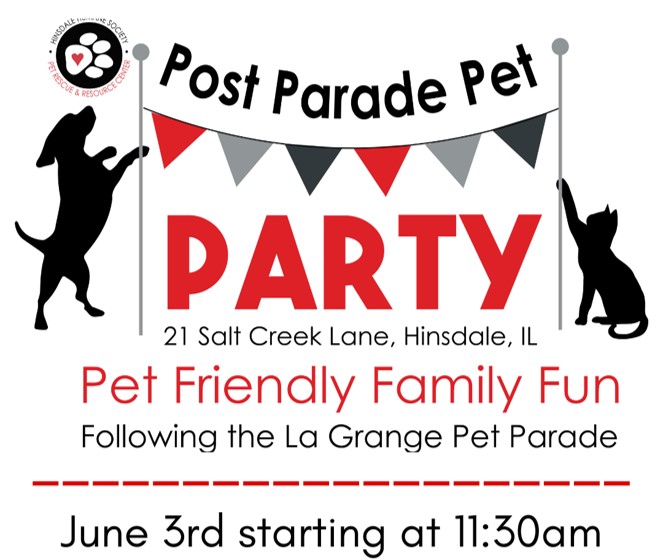 Post Parade Pet Party, Saturday, June 3, starting at 11:30am
Hinsdale Humane Society Golf Outing, Monday, August 7
70th Anniversary Gala, Friday, September 22
Membership

Provide ongoing support to the homeless pets at HHS with your monthly donation and become a part of our Humane Heroes group of animal welfare advocates. In the last year we adopted out more than 1800 pets thanks to support from our members.
70 Years Strong Recognition Wall
Be a part of our 70th year by purchasing a part of the bridge to our future that will be displayed in our entryway for the 70th year celebrations!