Hey, Kids! Do you love animals? Are you ready for some summer fun? Please join us for Animal Adventures 2014!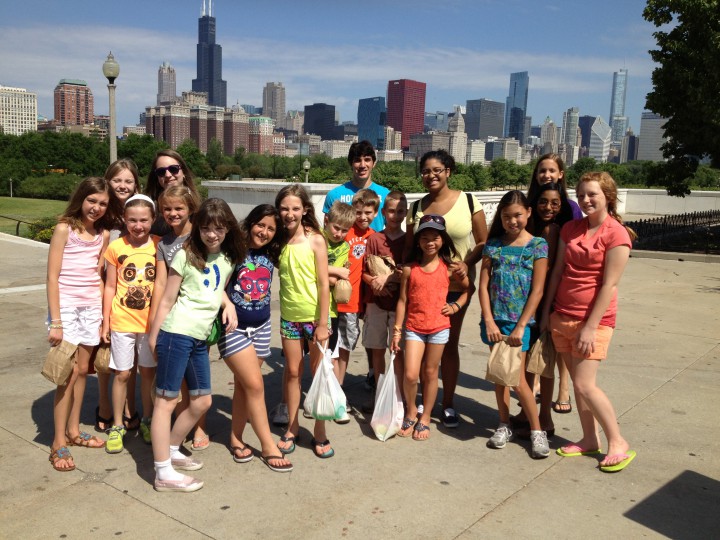 Animal Adventures is Hinsdale Humane Society's animal-themed summer day camp for children going into grades 4-6. Campers spend the week immersed in animal interactions, activities and discussions that introduce them to the wonders of the animal world. The camp meets from 9a.m.to noon at the Hinsdale Youth Center next door to the Hinsdale Humane Society.
2014 Dates: Our June 16-20 camp still has limited spots available. Our June 9-13 and August 4-8 camps are filled, but we are taking wait list names.
Activities and Field Trips will include:
Investigate the truths behind animal myths
Learn about working therapy horses at The Hansen Center
Attend a guided tour of Elmhurst Animal Care Center, to learn about veterinary care
Learn about Illinois wildlife at Willowbrook Wildlife Center
Take a behind-the-scenes tour and learn all about the Hinsdale Humane Society
The cost is $160 per camper, per session. For registration information, please download our summer camp brochure.
We hope to see you this summer for Animal Adventures!.
Check out the fun Summer Camp photos from 2012!