The Pet-a-Pet Therapy Program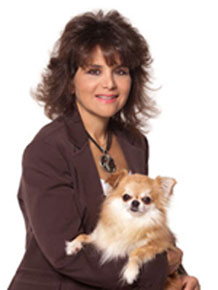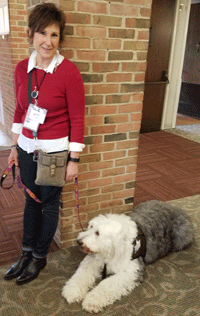 Pet-a-Pet is our oldest and largest pet therapy program. Founded in 1982, it sends owner/pet teams to Chicago western suburban nursing home and retirement communities. Owners visit with residents, sharing chats and smiles while the pets share their unending supply of warmth and love. The goal is to reduce loneliness and boredom, while encouraging reminiscence and recall. We want to start a positive chain reaction from resident to pet, resident to resident, and resident to staff.
Our visits typically last between 30 minutes and an hour, and are made Monday through Friday in the late morning or early afternoon. At some facilities, teams move from room to room visiting residents individually. Other facilities structure visits as a group activity, where a team visits with multiple residents in a common room. During all visits, teams must be accompanied by a staff member, such as the activities director.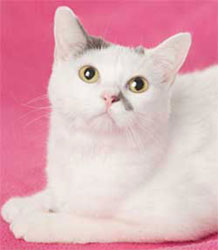 Teams are expected to make at least one visit a month on average, but some volunteers enjoy going more often. Currently, our pet-a-pet volunteer animals include dogs, cats and guinea pigs.
We encourage you to join our team as a Pet-a-Pet volunteer or facility.