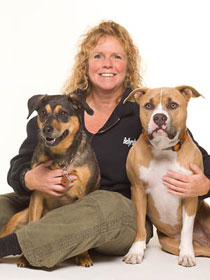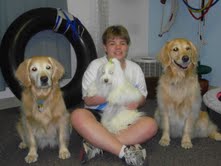 The CARe (Canine Assisted Rehabilitation) therapy program involves two areas of the Adventist Hinsdale Healthcare network: Paulson Pediatric Rehabilitation Center for young outpatients and Adventist Hinsdale Hospital inpatients.
Beginning in 2011, teams of trained owners and their Delta/Pet Partner registered pets were scheduled for sessions at the Adventist Paulson Pediatric Rehabilitation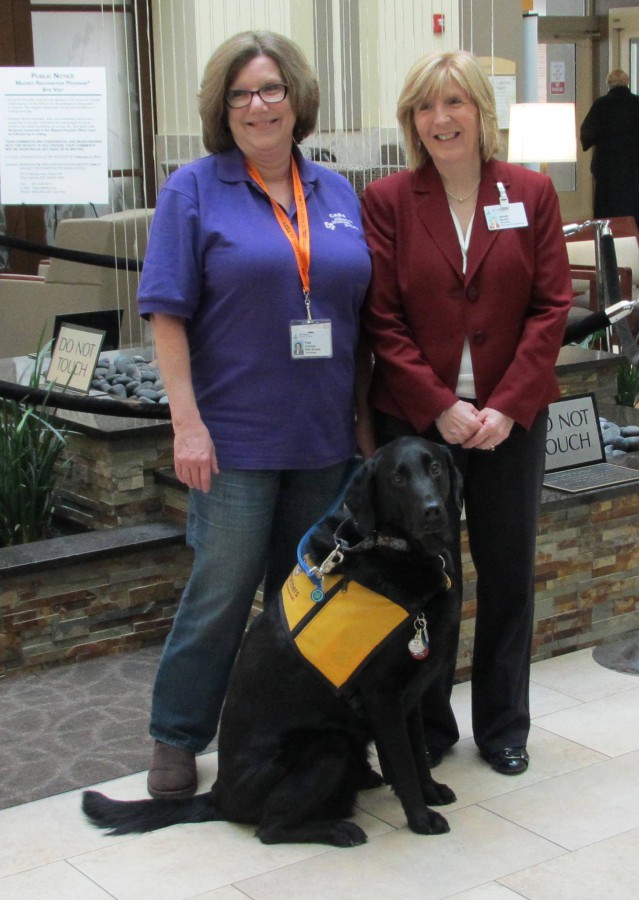 Center to assist outpatient children with physical rehabilitation. Teams work at the direction of physical therapists to help children in a variety of goals, such as buckling a coat on a dog to improve fine motor skills. CARe visits can last 30 minutes to an hour. Sessions are scheduled by the therapists and are typically made Monday through Friday, although there is an occasional Saturday requested. All human volunteers must pass a background check with the hospital and attend orientation conducted by Paulson.
As of March 2015, Delta/Pet Partner teams started making visits to Adventist Hinsdale Hospital. Currently there are 5 Units where our trained owners and their dogs are escorted by hospital staff to visit one on one (or occasionally in groups) with patients as well as spread some joy and provide a little stress relief for staff members. Time, day of the week, and requesting hospital unit will vary. Again, all human volunteers must pass a background check with the hospital. Orientation and field training are conducted by the Hinsdale Humane Society.
Note that the CARe program is open to dogs, and, by special permission, to cats in outpatient therapy only. We encourage you to join our team as a CARe volunteer.