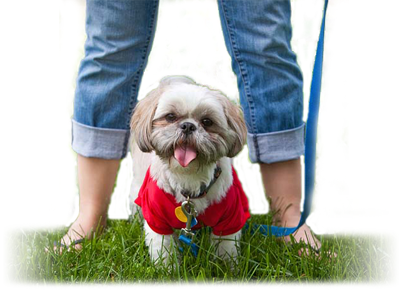 Thank you to everyone who participated in the 23rd Annual Pet Walk 2012, a walk-a-thon benefiting The Hinsdale Humane Society, on Sunday, June 3rd at Katherine Legge Memorial Park. Hundreds of people and their four-legged canine companions attended Pet Walk this year. We were thrilled to have a beautiful sunny day! We are blessed to have such wonderful support from our community, vendors, sponsors, partners and friends.
We are excited to share that we have raised over $55,000 for the homeless and needy animals in our community! Thanks to all who sponsored, supported, purchased prize tickets, walked, volunteered and more. We couldn't have reached our goal without you!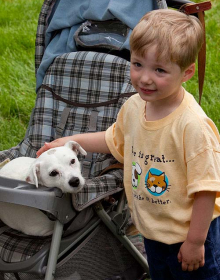 It was a fun day for the entire family, featuring pet contests on stage, exciting dog demo's including: Frisbee dogs, K-9 Police dog demos and more! There were several animal rescue groups, a pet intuitive, "Ask-a-Vet" table, face painting, and photo finish buttons. The carnival games for dogs, petting zoo and pony rides were popular and busy all day! And, shoppers enjoyed browsing through the "Pet Mall" where vendors showcased new and exciting pet related products and services.
If you missed Pet Walk and would still like to help our homeless cats and dogs by making a donation, you can do it online at First Giving , or mail it to Hinsdale Humane Society, Pet Walk 2010, 22 N. Elm St., Hinsdale, IL, 60521.
PET WALK PHOTOS 2012:
Check out the Photos from Pet Walk 2012 on our photo gallery web page.
Congratulations to our Pet Walk Pet Contest Winners!
Owner Pet Look-a-Like: Grace S., Hinsdale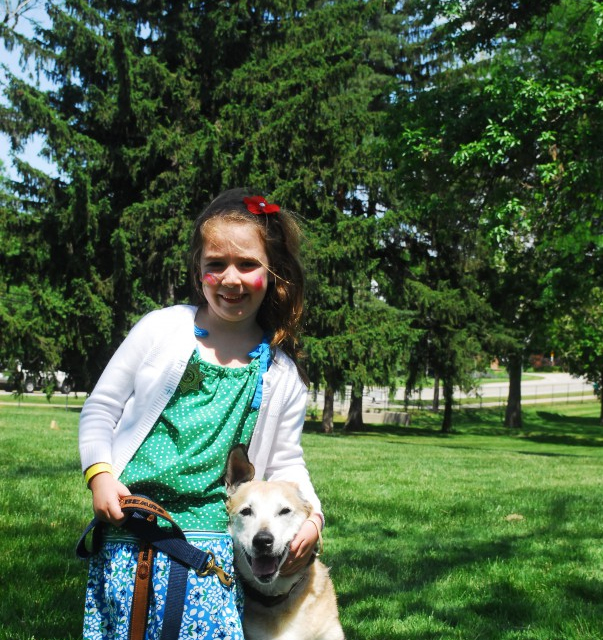 Best Pet Tricks: Clara & Max with Karl, Hinsdale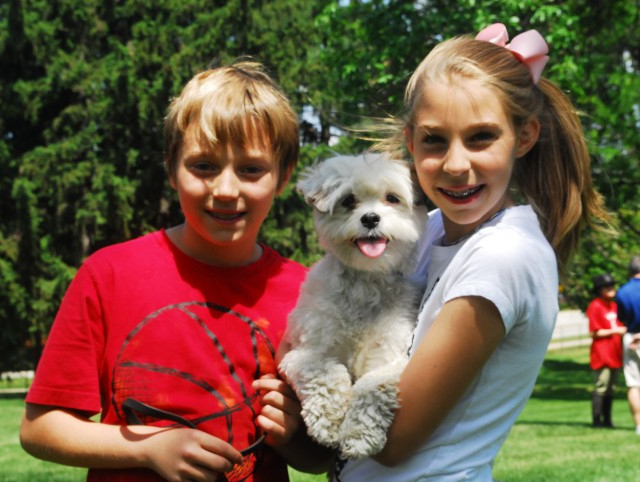 Best Dressed Pet: Chloe B, Clarendon Hills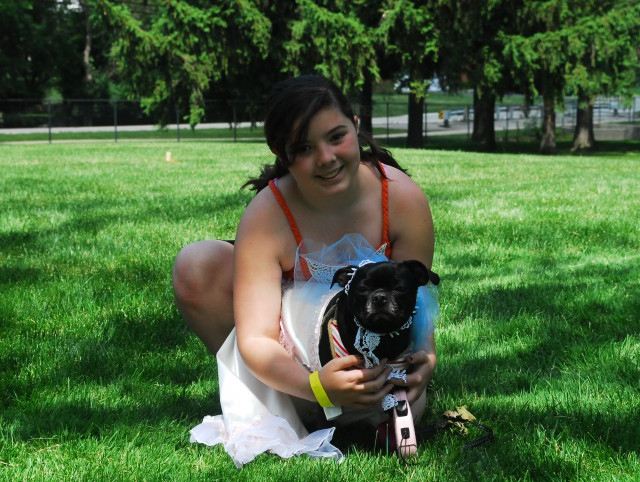 Doggie Cake Eating Contest: Bill Voss with Tex, Hinsdale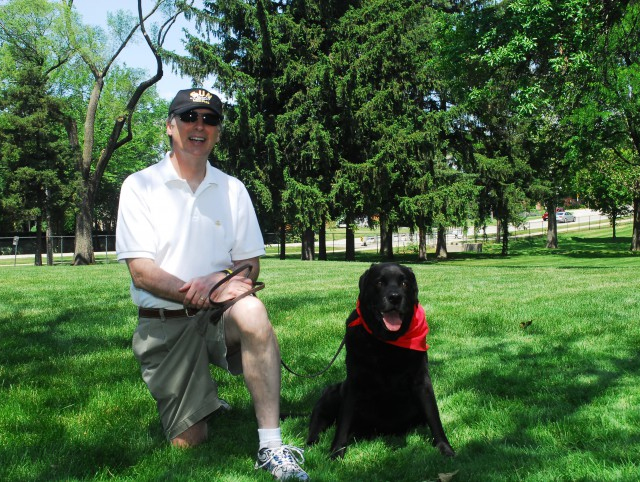 Sponsors—Thanks to all Our Generous Sponsors!

Special thanks to our 2012 Pet Walk Sponsors who helped us raise a record amout of sponsorships this year! Our Pet Walk sponsors help to ensure the financial success of Pet Walk and ultimately allow us to help our homeless animals. Join us in recognizing their contributions and shop their business too! Click below for a complete list of Pet Walk 2012 Sponsors.
Mark your calendar for Pet Walk 2013 which will be held on Sunday, June 2nd at Katherine Legge Memorial Park, Hinsdale.