Grand Opening Family Festival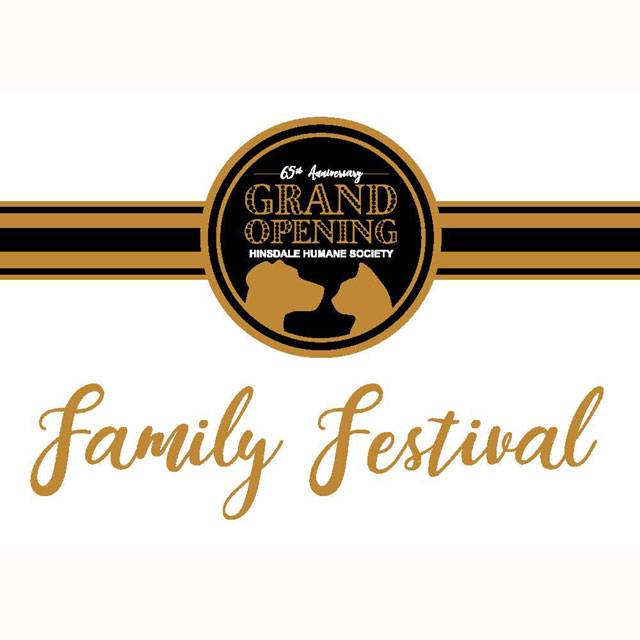 Welcome in to the new Hinsdale Humane Society Pet Rescue & Resource Center. Our Free family event on Sunday November 4, 2018 runs from Noon - 4:00pm. We are featuring a Puppy Party, Festival Food & Fun, and Raffle Prizes. Find us at 21 Salt Creek Lane in Hinsdale. Questions? Contact us at 630-323-5630.
Join us for a fun, furry afternoon for everyone!
RAFFLE TICKETS will be available for purchase at the event with fun prizes and lots of chances to win:
3 tickets for $5
7 tickets for $10
15 tickets for $20
40 tickets for $40
Click here to view the great raffle prizes!
HUGGABLE PETS is our new adopt a stuffed animal pet program. Huggable Pets will be available for purchase for the first time at this event! A $25 Adoption Fee includes an adorable stuffed animal, adoption certificate and two Humane Education Workshops.
Thank You Sponsors!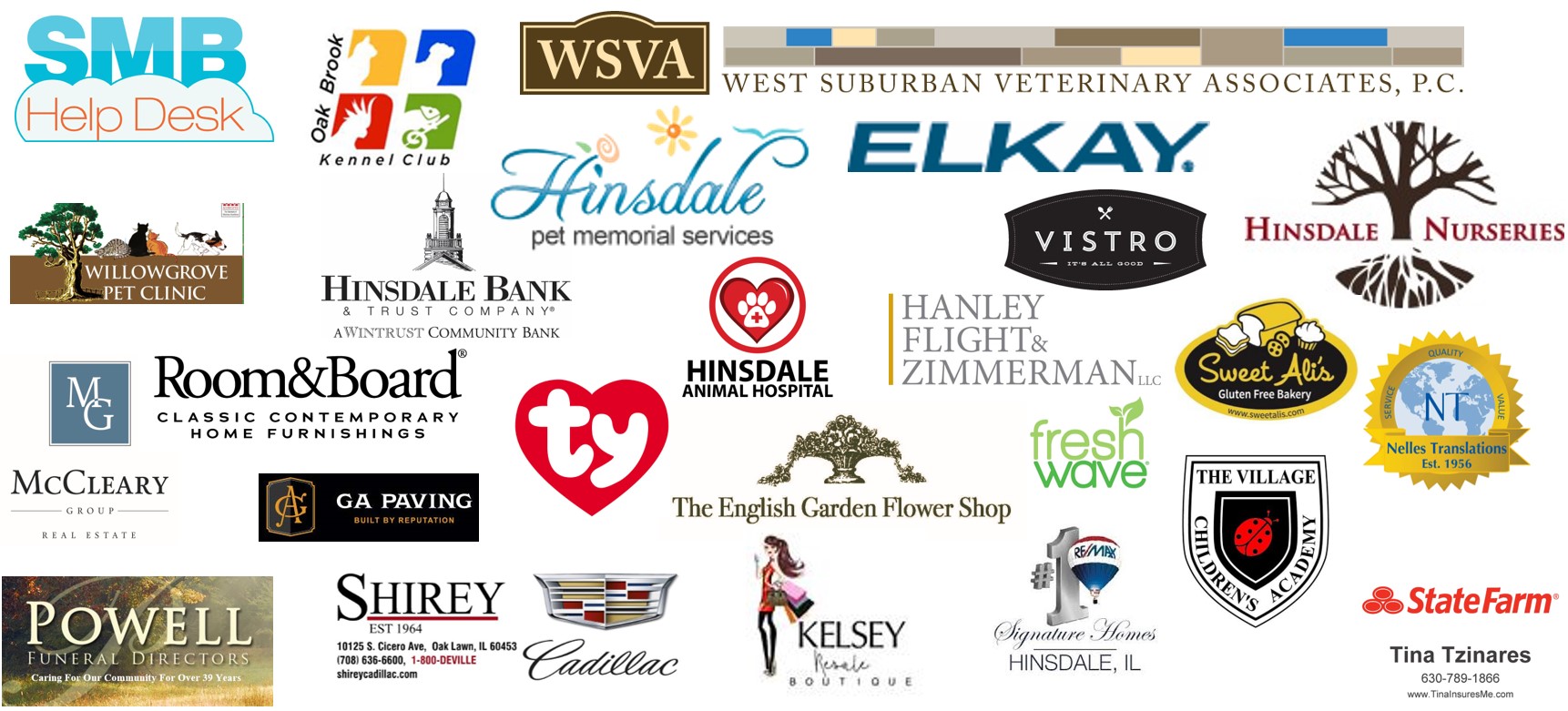 Specialty Sponsors
Specialty Sponsors:
Center for Dance
Fit Vine Wine
Hinsdale Public Library
Maureen Claffy
Taste of Home Catering
Community Partners
ABC Dentistry & Orthodontics
American Music Institute
Burr Ridge Senior Living
Core Power Yoga
DigiWrap
Face Painting by Denise
Fit Force
GPA
La Fortuna - Hinsdale
Lucca's Pizzeria & Ristorante