Veteran Pet Therapy & Volunteer Sessions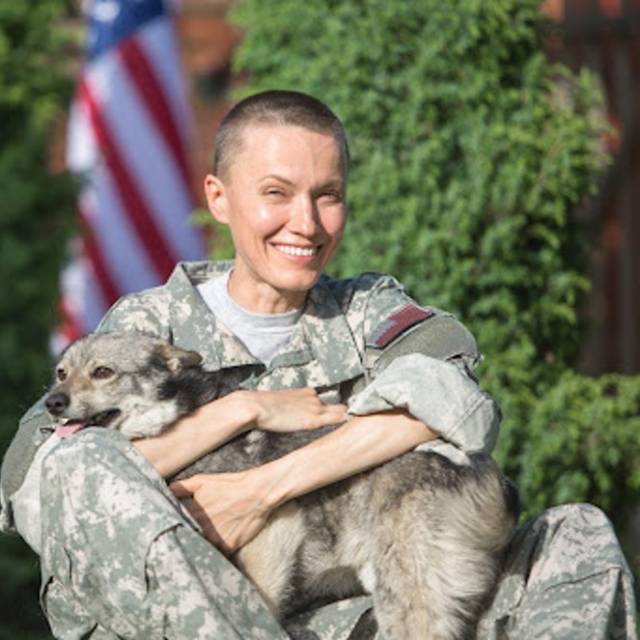 The BJ Chimenti Angel Fund for Veterans and Pets invites veterans and their families to participate in 1 hour group sessions with our Therapaws Pet Therapy teams at Hinsdale Humane Society. Animals are a medication without side effects. Pet Therapy can provide benefits in the areas of: Mental Health, Physical Health and Education. These pet therapy sessions are designed to nurture the healing powers of the human animal bond for our military veterans. We also have designated veteran volunteer opportunities.
Pet Therapy Session Dates:
Sunday, March 26th @ 10:00am
[NOTE: other Pet Therapy sessions are available by appointment only.]
Please complete the form below to let us know which sessions you will be attending.