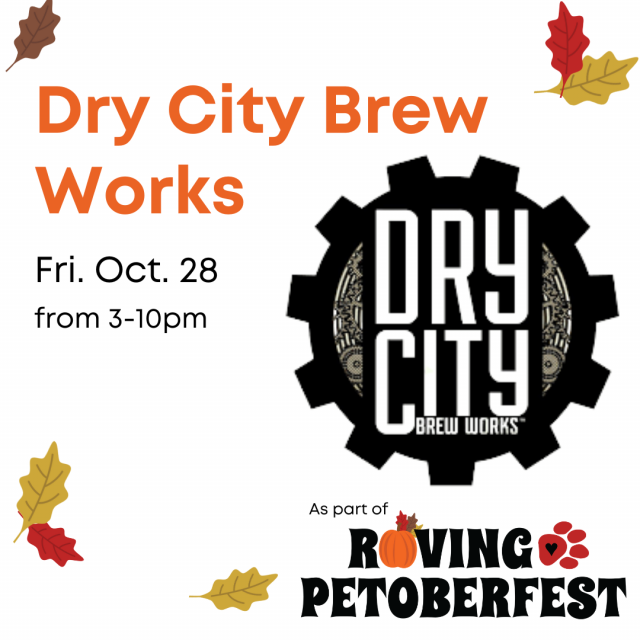 Join us for the final stop in our Roving Petoberfest brewery tour, on Friday October 28 from 3:00 - 10:00pm at 120 N. Main St, Wheaton.
We'll be at Dry City enjoying drinks, live music (starting at 6:00pm) and showing off some of our adoptable dogs (from 3:00 - 5:00pm). Dogs are welcome on the patio. Be sure to look for our Raffle Basket!
Thanks to our Sponsors!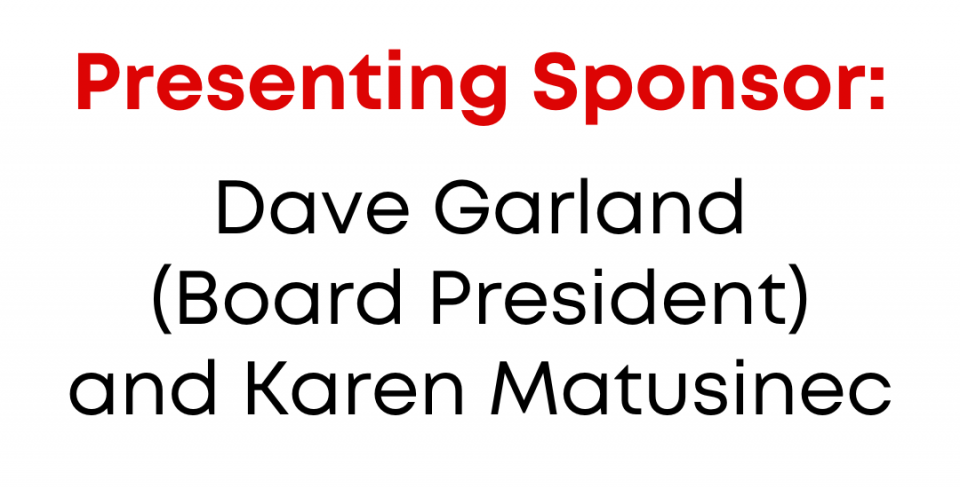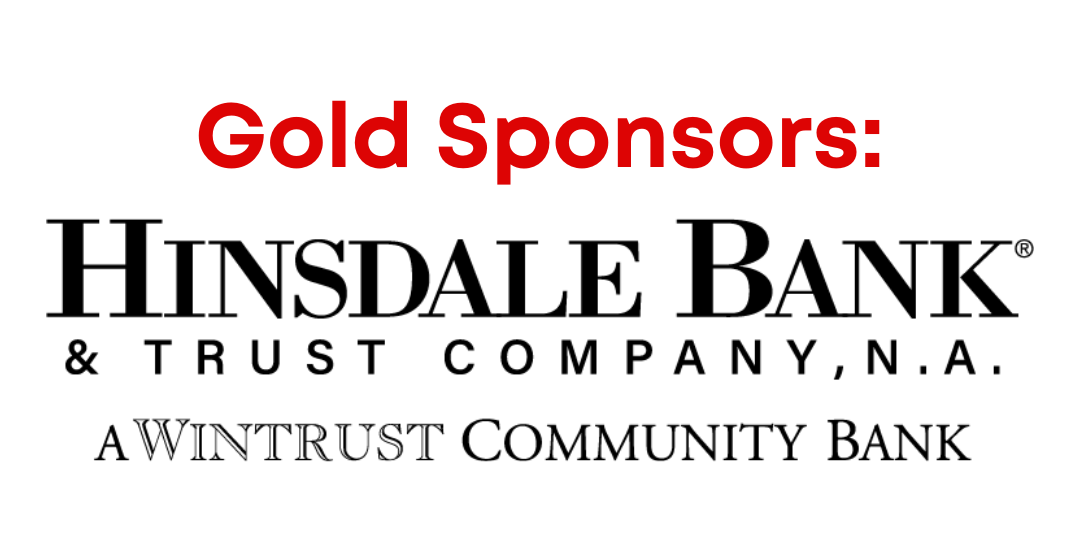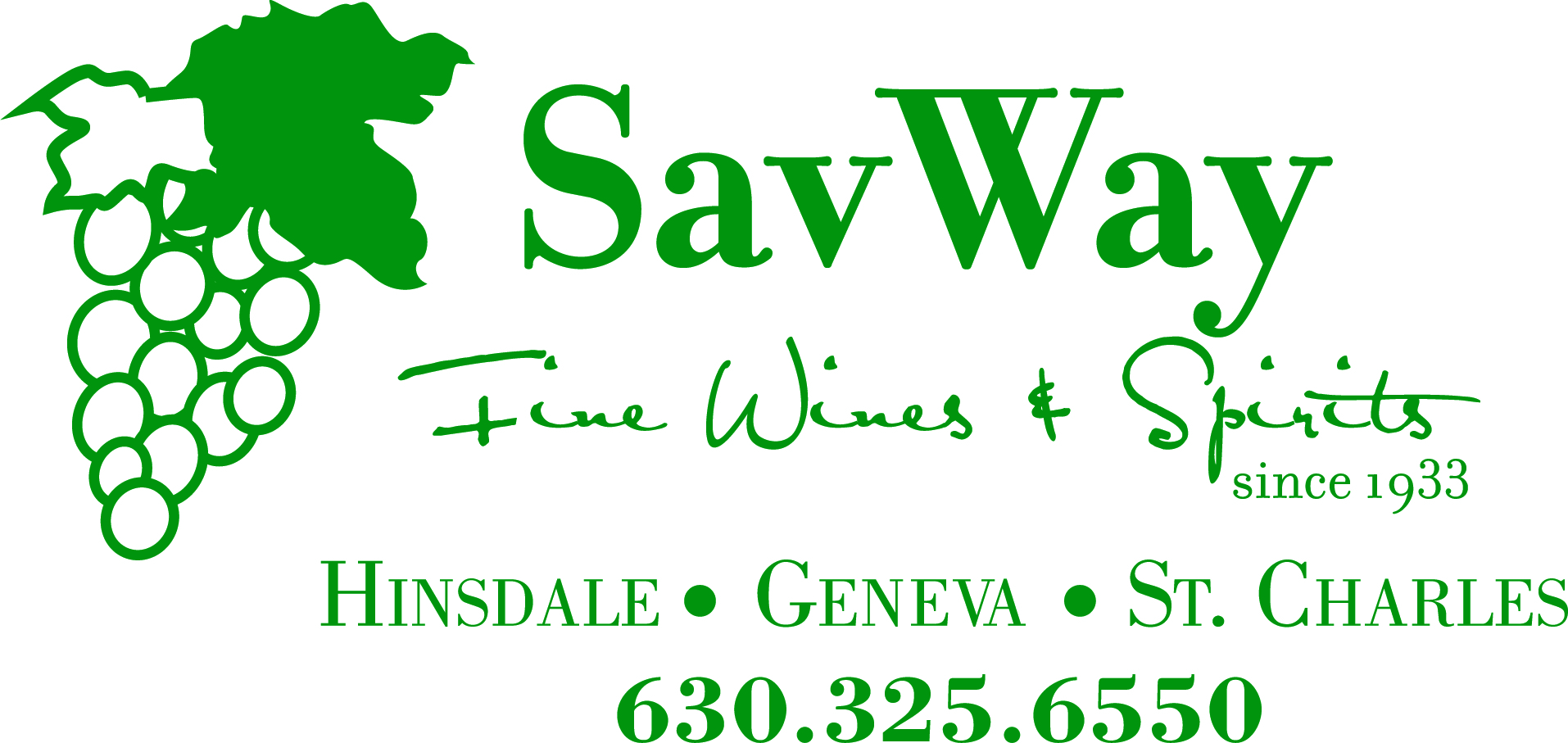 SavWay's sponsorship is in Memory of Macaroni Charles Malloy Konstant.

Paw Prints Sponsors
Mark Schlosser and Sharon Foley
Hinsdale Ortho